Hello Melbourne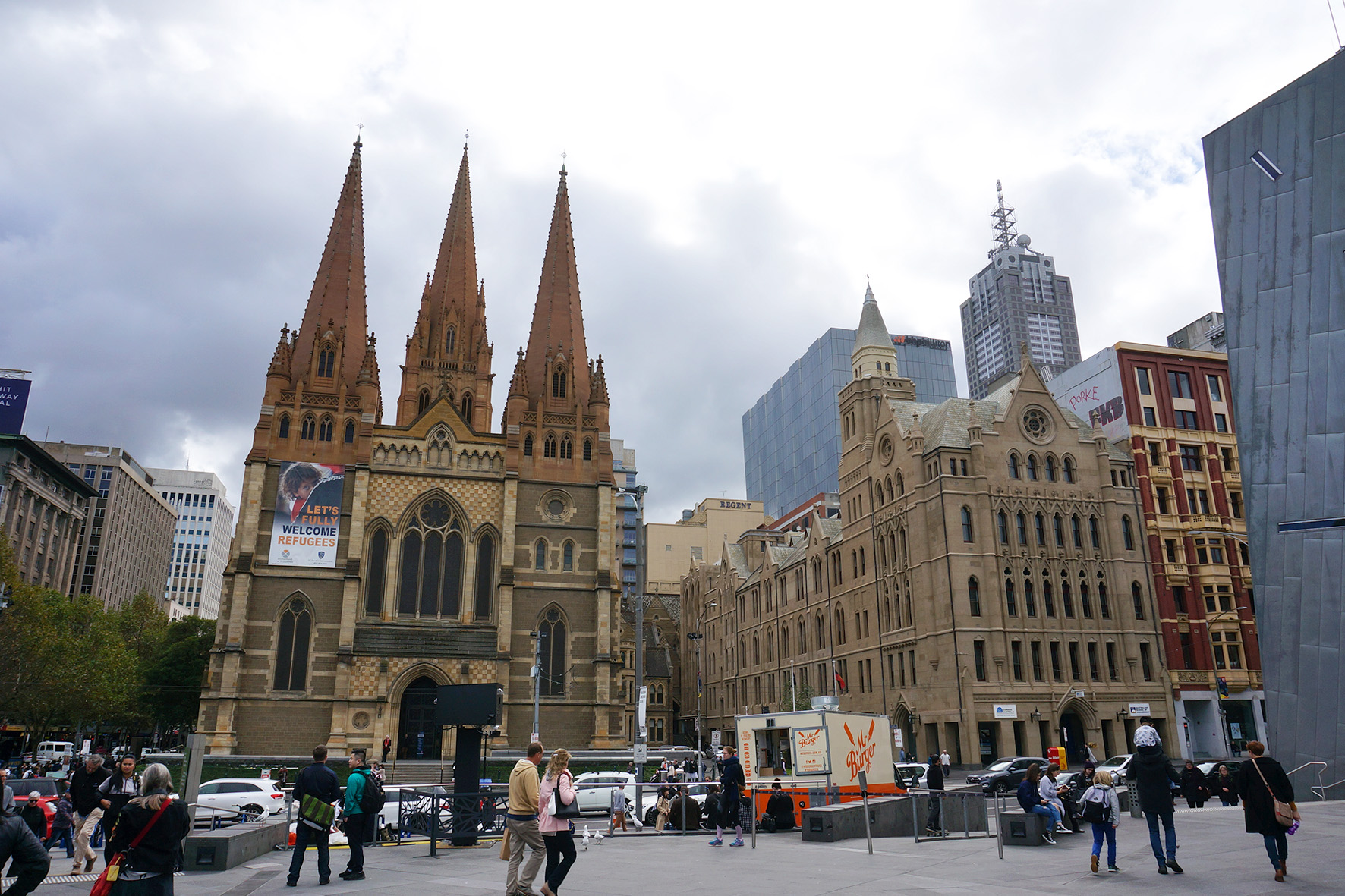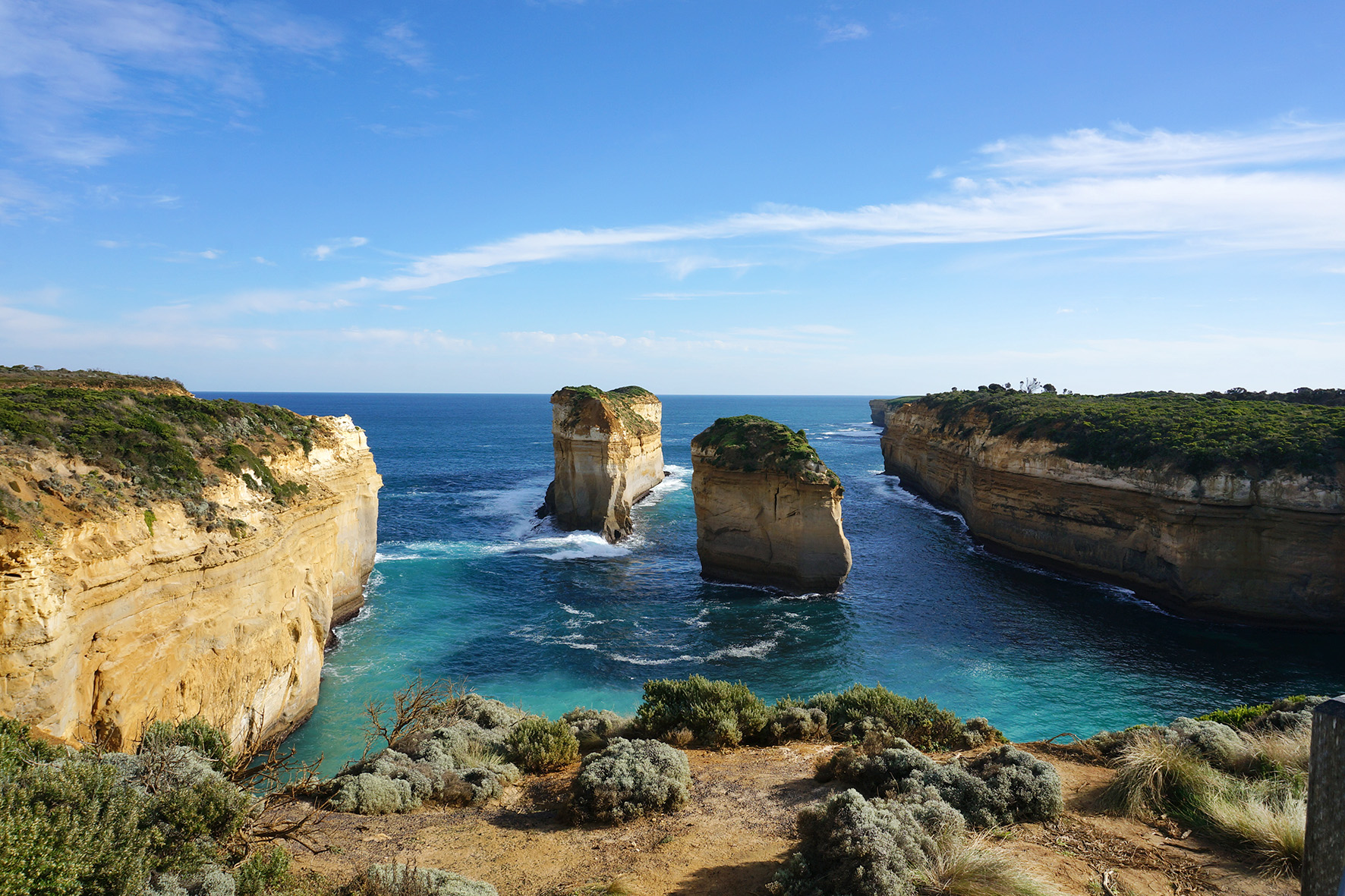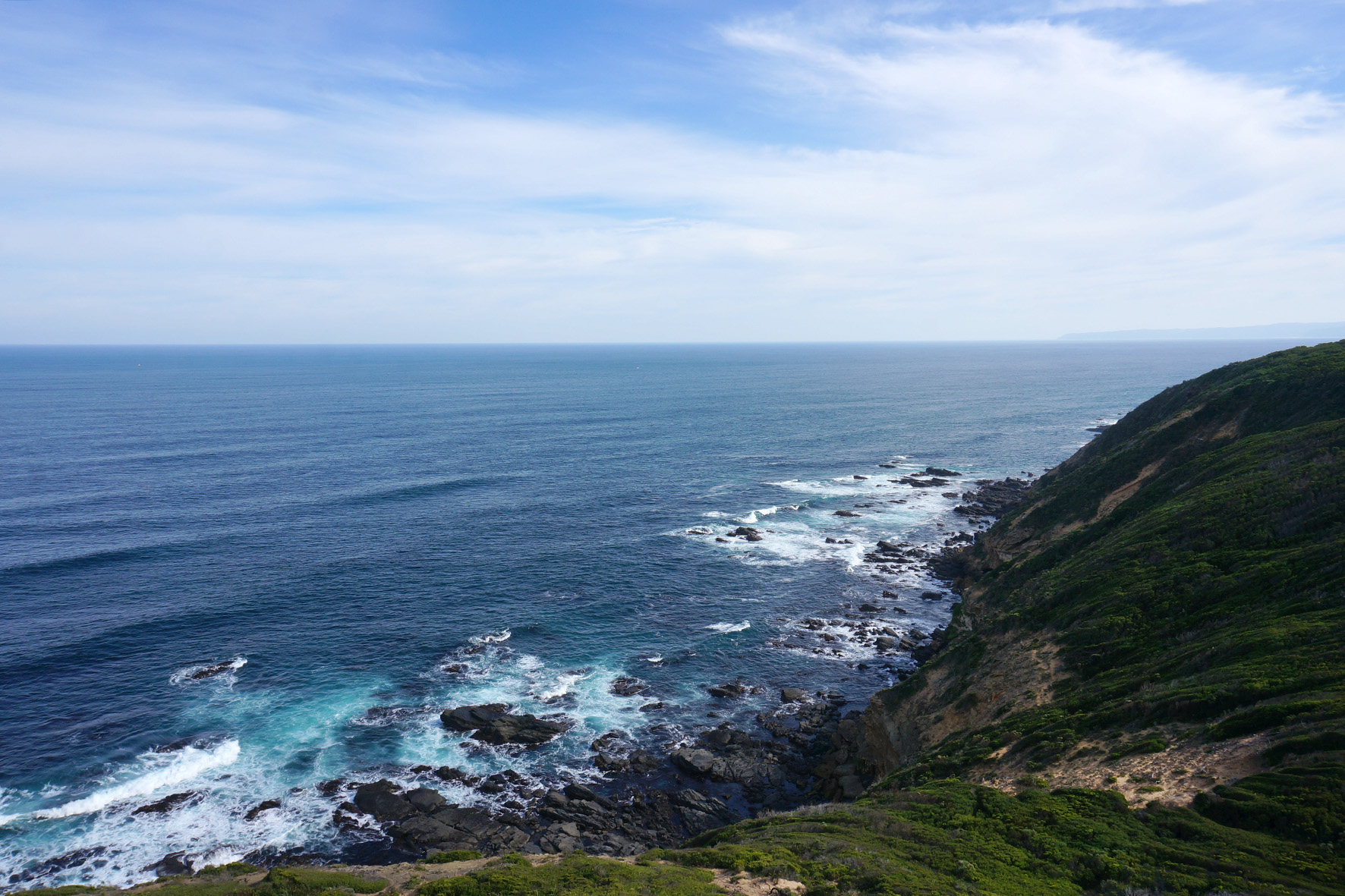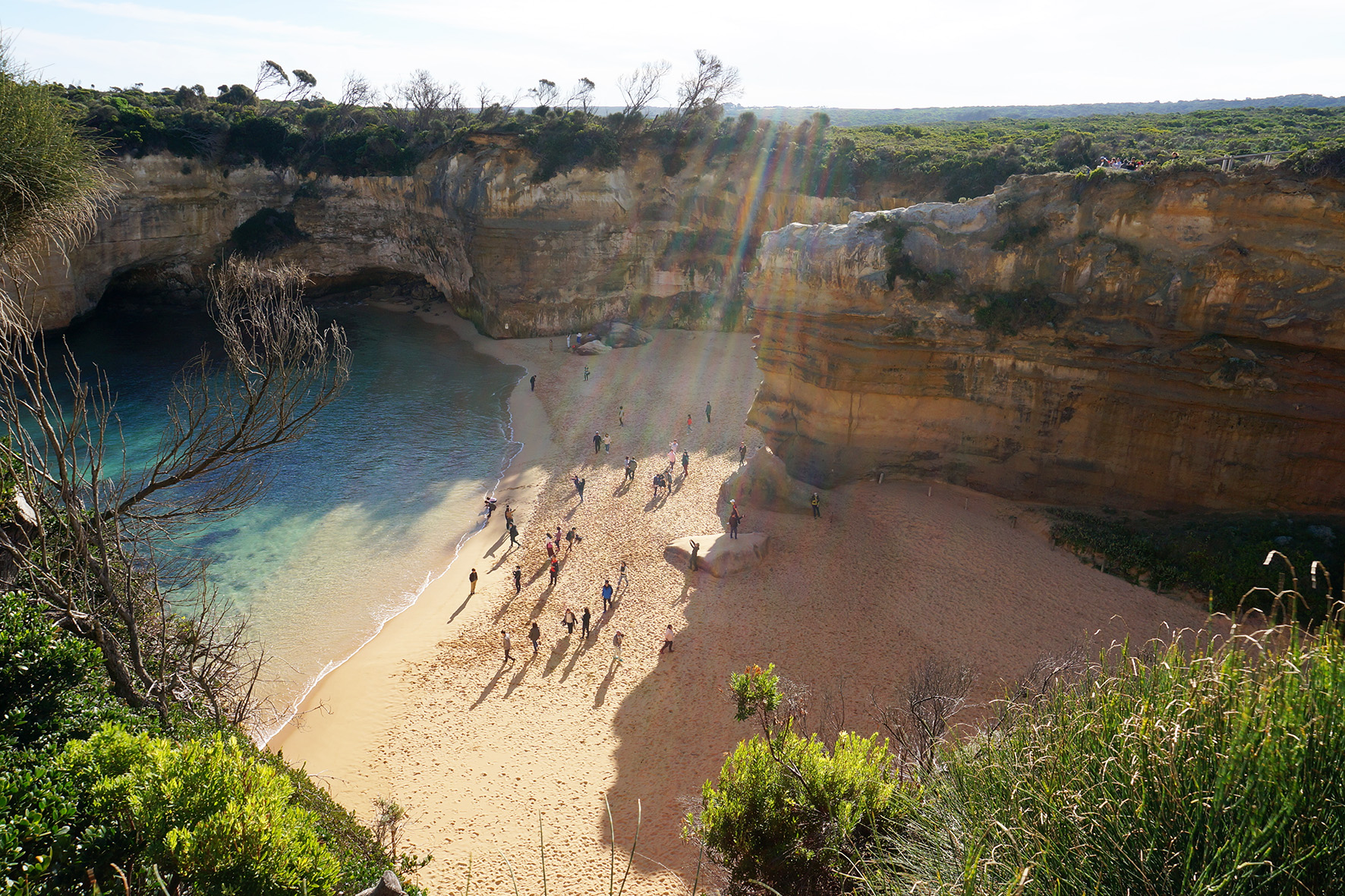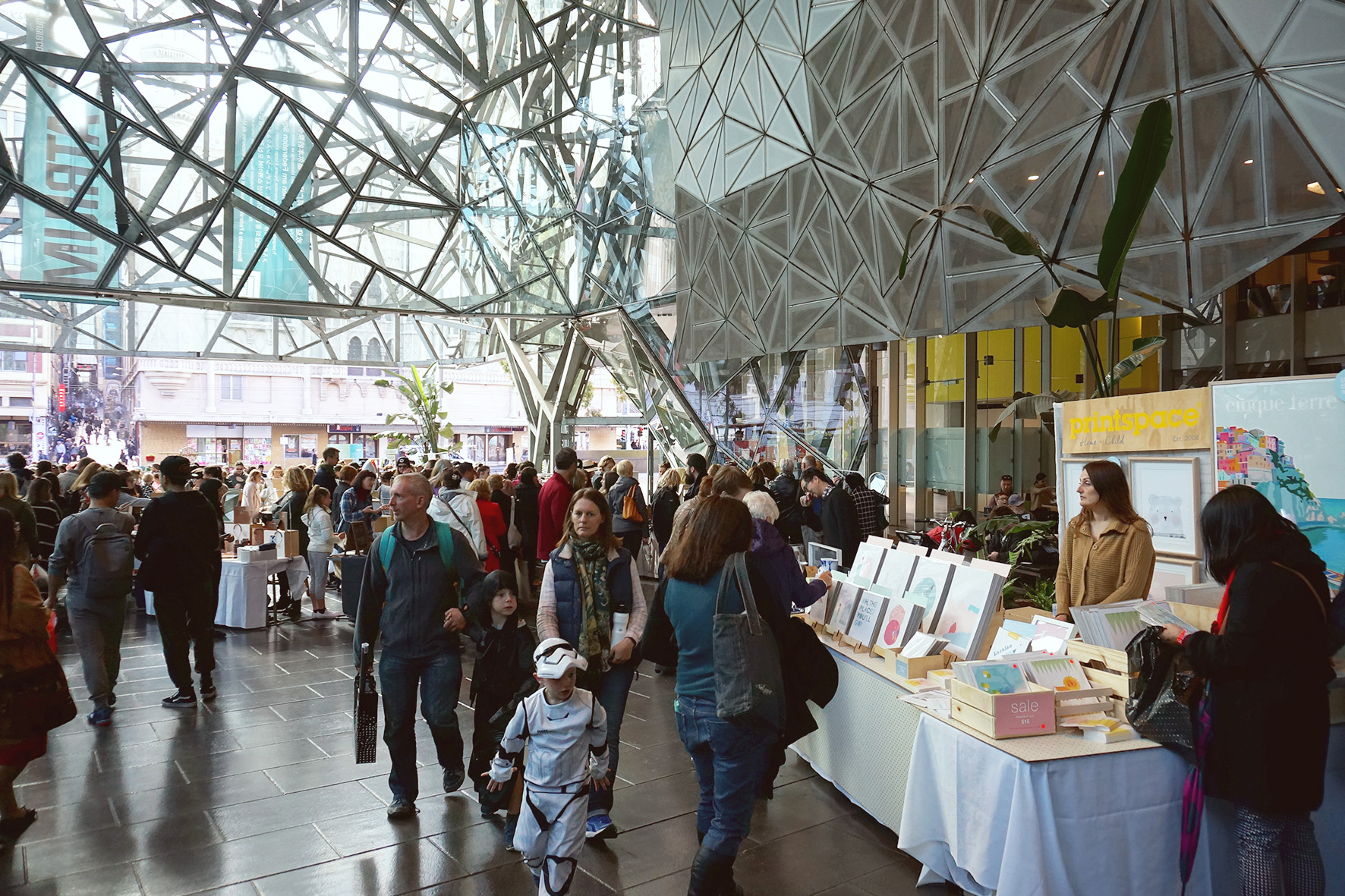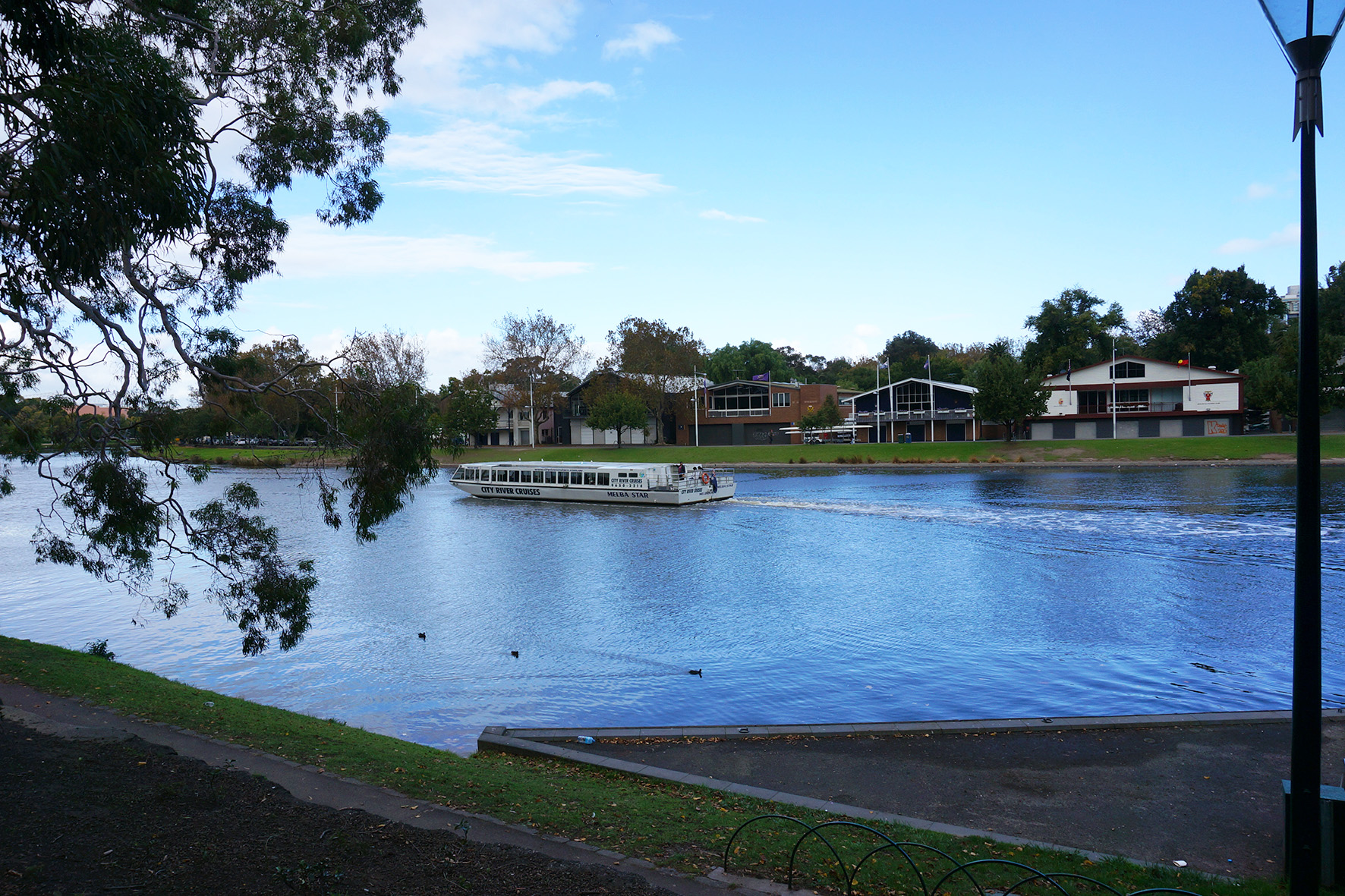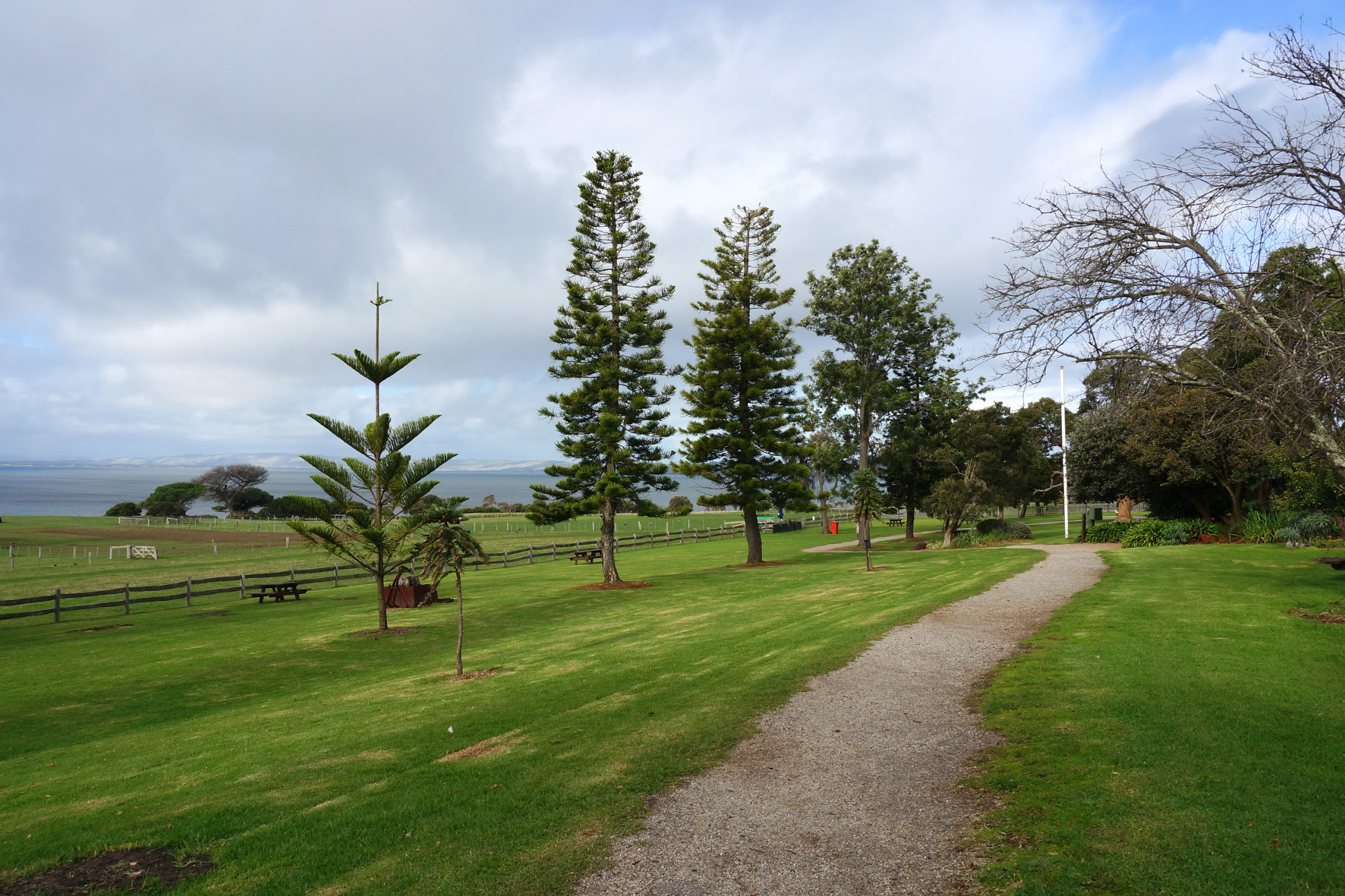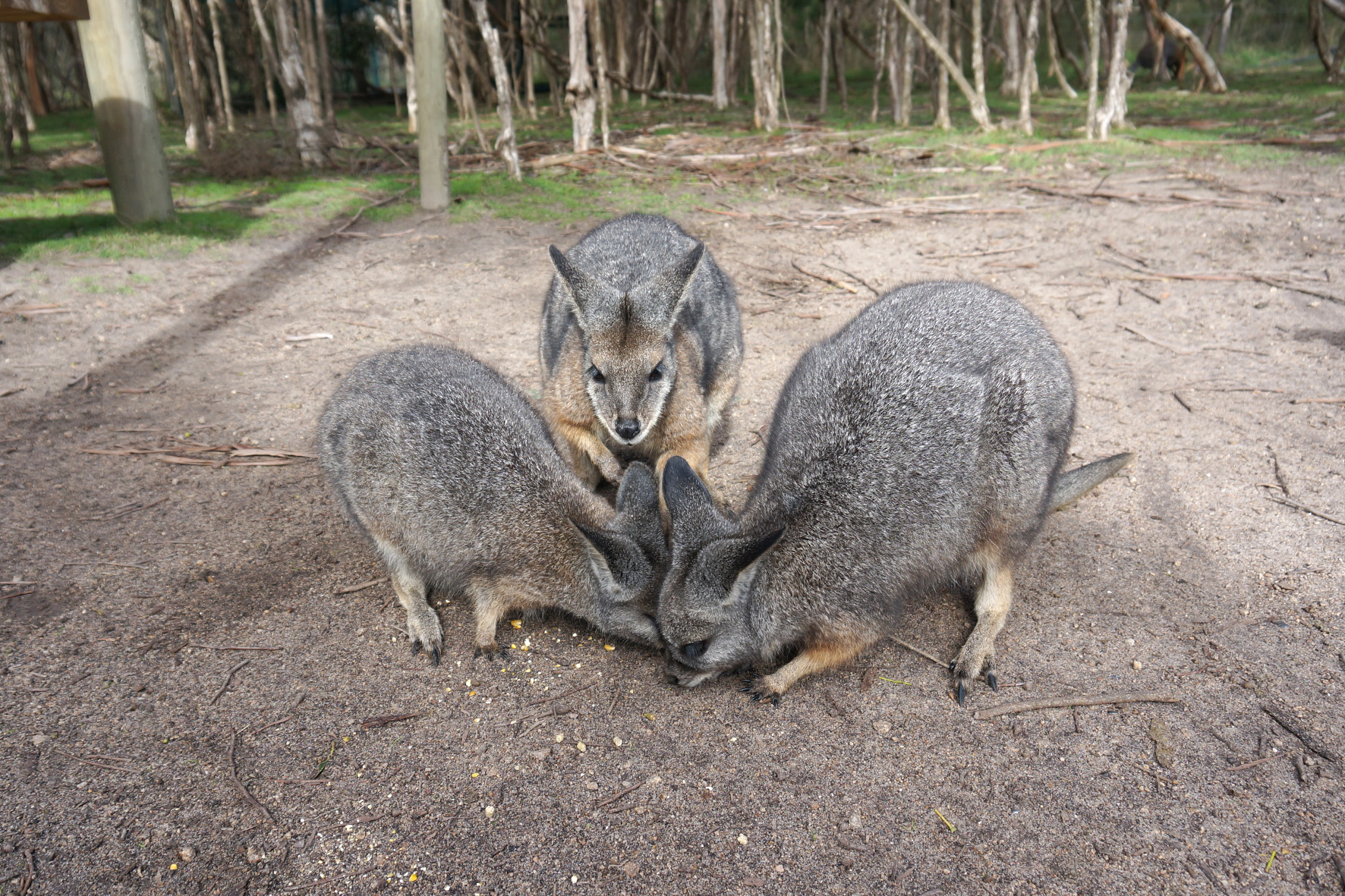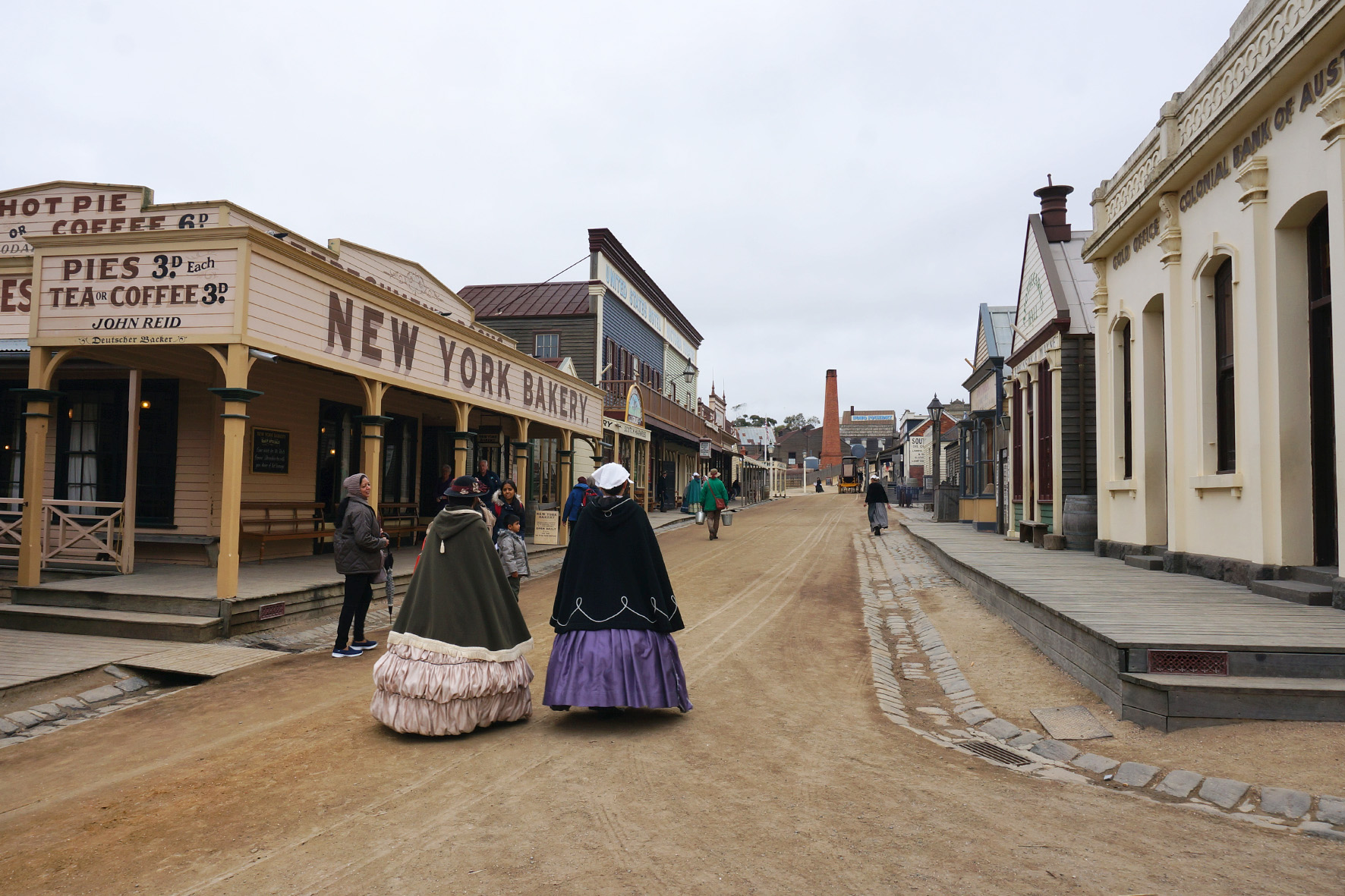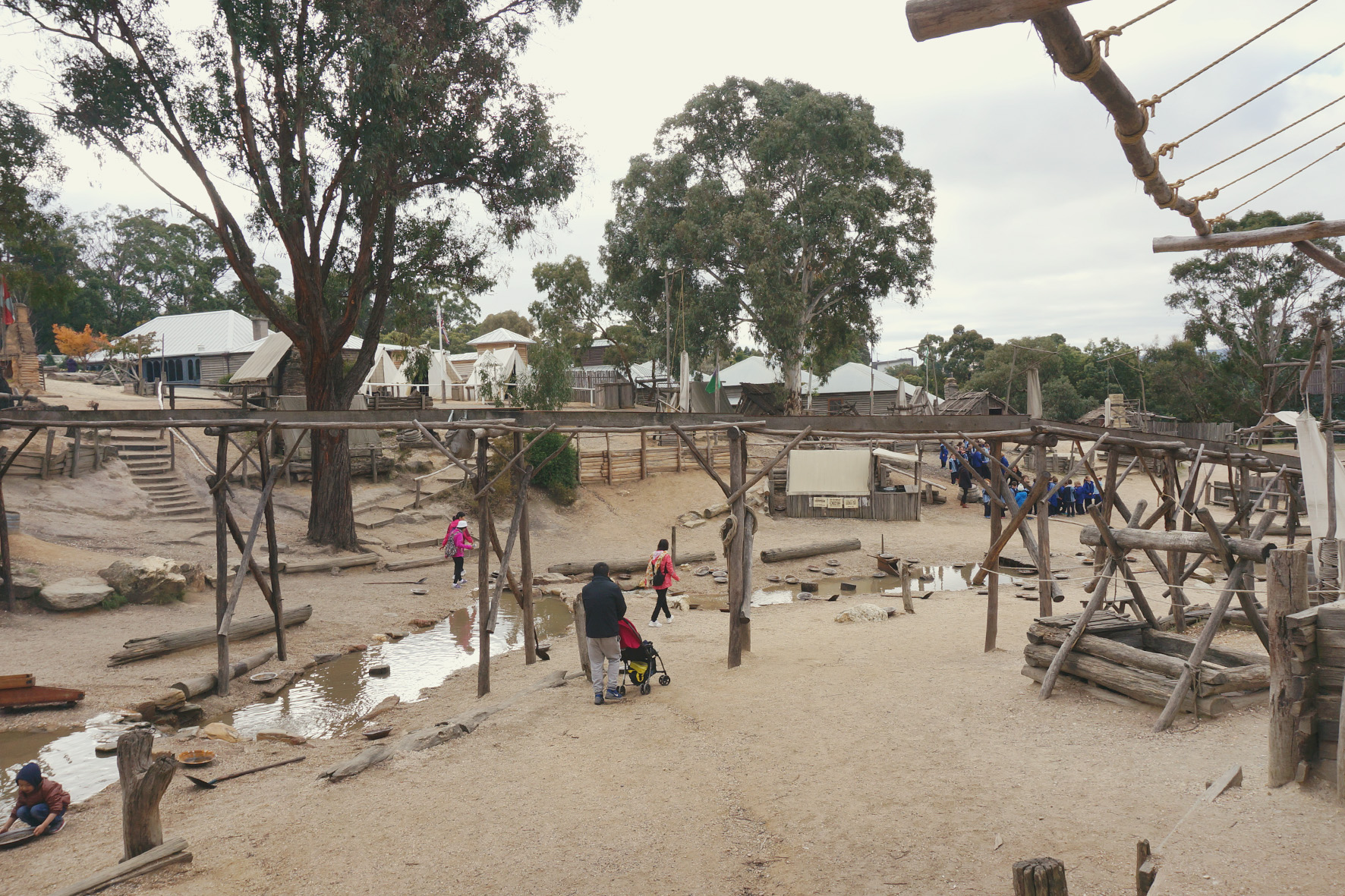 I'm writing this diary as my personal record for my 2-weeks solo trip to Australia early this month. I had a VERY exciting moments in Melbourne and Sydney. I stayed (love Airbnb!) and ate locals, went to two local artisan handmade markets, joined sightseeing tours to suburbs areas, and of course, be friends with koalas and kangaroos.. 😆
Great Ocean Road
I booked a 1-day-tour to Great Ocean Road to see these breathtaking panoramic coastal views! Our tour guide was very friendly and informative, he stopped many times along the way and let us enjoyed some famous spots to take pictures. We traveled down to the Great Ocean Road, passed along Victoria's southwest coast, long golden beach, Lorne and Apollo Bay, Cape Otway Lighthouse, eucalyptus trees rainforest, Loch Ard Gorge and the Twelve Apostles in one day! I definitely recommend this road tour especially if you're attached with beach and ocean. 🌊🌊🌊
Churchill & Phillip Island
It's another day-tour I took and it was a perfect day! Depart from Melbourne city in the morning, we first visited Moonlit Sanctuary Wildlife Conservation Park for a hands-on wildlife experience. I cuddled the superstar koala (named Blue Gum) and hand-fed the kangaroos! It's just not enough time for me to enjoy all of this exciting wildlife experience, as we need to depart to another destination - Churchill Island before visiting the Koala Conservation Centre. As dusk falls, we enjoyed the main highlight event at Summerland Beach. Witnessed the little penguin parade as they return home from a day of fishing at sea, waddling their way up the sands to their burrows on Phillip Island. We're not allowed to take any pictures of these penguins, but I swear, they are SUPER CUTE! 🐧🐧🐧
Australia's handmade market - Markit is a one-day shopping extravaganza held twice a year in The Atrium and Deakin Edge theatre at Federation Square. It was such a coincidence that they're holding their 8th year event when I was in Melbourne. I was thrilled to see the work of over 80 Australian designer stalls including ceramicists, jewellers, fashion designers, illustrators, and more while sampling some of Melbourne's best food and coffee from the new BakeSale pop-up cafe. Plus, the location is perfectly right at the city center where we can walk along Yarra River after visiting the market.
Sea Life Melbourne Aquarium
I got a free ticket to Sea Life Melbourne Aquarium and Eureka Skydeck 88 from the tour I booked to Great Ocean Road and Churchill Phillip Islands. So here I came to say hello with the fiiiishess, tooooadss, seaaaahorsess, staaaarfishess, tuuuurtless, jellyyyyfishess, peeeenguinss... 🐠🐟🐸🐢🐧
Lightning Ridge Opal Mines
As a gemstone jewelry designer, how can I miss to visit authentic Opal (the national gemstone of Australia) store, right? Lightning Ridge Opal Mines is a great place to buy Opals and learn about them. They have a wildlife section with snakes, spiders, blue tongue lizards, and other unique species the miners encountered. They also show you how to cut and polish Opals and teach about the different types of Opals you can buy and what to look for when buying. It's a family owned and operated business with great staff and service. Nick, the owner is very friendly! After an hour wandering around the store selecting some pieces, and before I left, I asked if it is okay to take a picture together with him. He was so pleased and so did I! 📸
P.S. It was like taking picture with a superstar, because Nick has been featured numerous time in newspapers and magazines, appeared on the TV shows, and published his first book "What You Think is What You Get!".
I must say this is my most favorite place in Melbourne! The Sovereign Hill at Ballarat.
It is where Australia's history comes to life! Just like stepping back in time, from the hustle and bustle of Main Street where costumed ladies and gents parade their new-found wealth, to the excitement of the Red Hill Gully Diggings where you can pan for real gold and it's yours to keep! There are many other activities at Sovereign Hill to enjoy: the spectacular $100,000 gold pour, venture underground on a fully-guided gold mine tour or catch a horse-drawn coach and tour the town. See steam-driven machinery in action and chat with candle-makers and confectioners as they ply their trades. All the beautiful old architectures and locals dressed in clothing from the era of 1850s. I spent 4+ hours to experience all the activities around! Seriously, I LOVE Sovereign Hill!! 😍

And NEXT, let's go to Sydney... ✈️