G'Day Sydney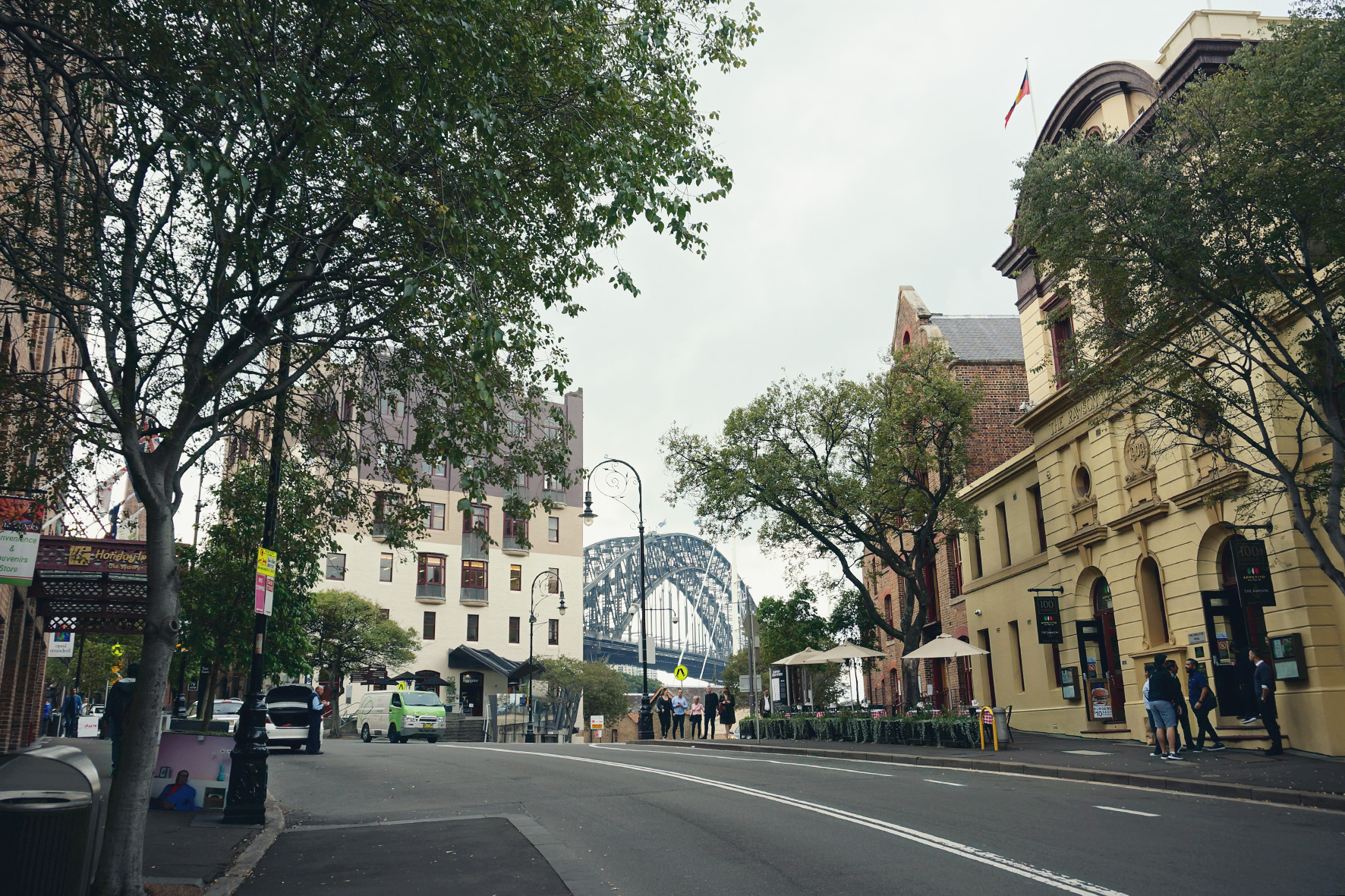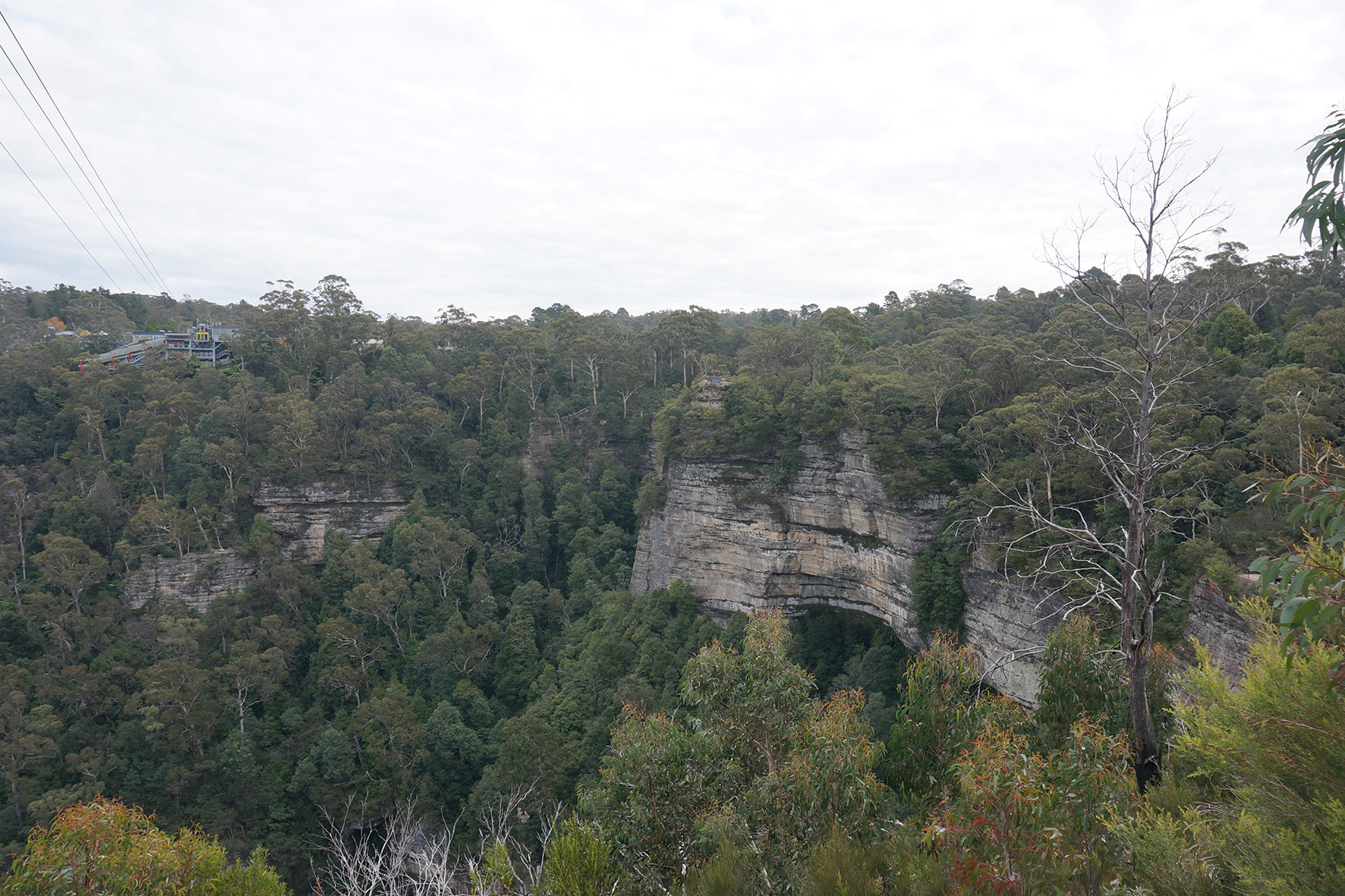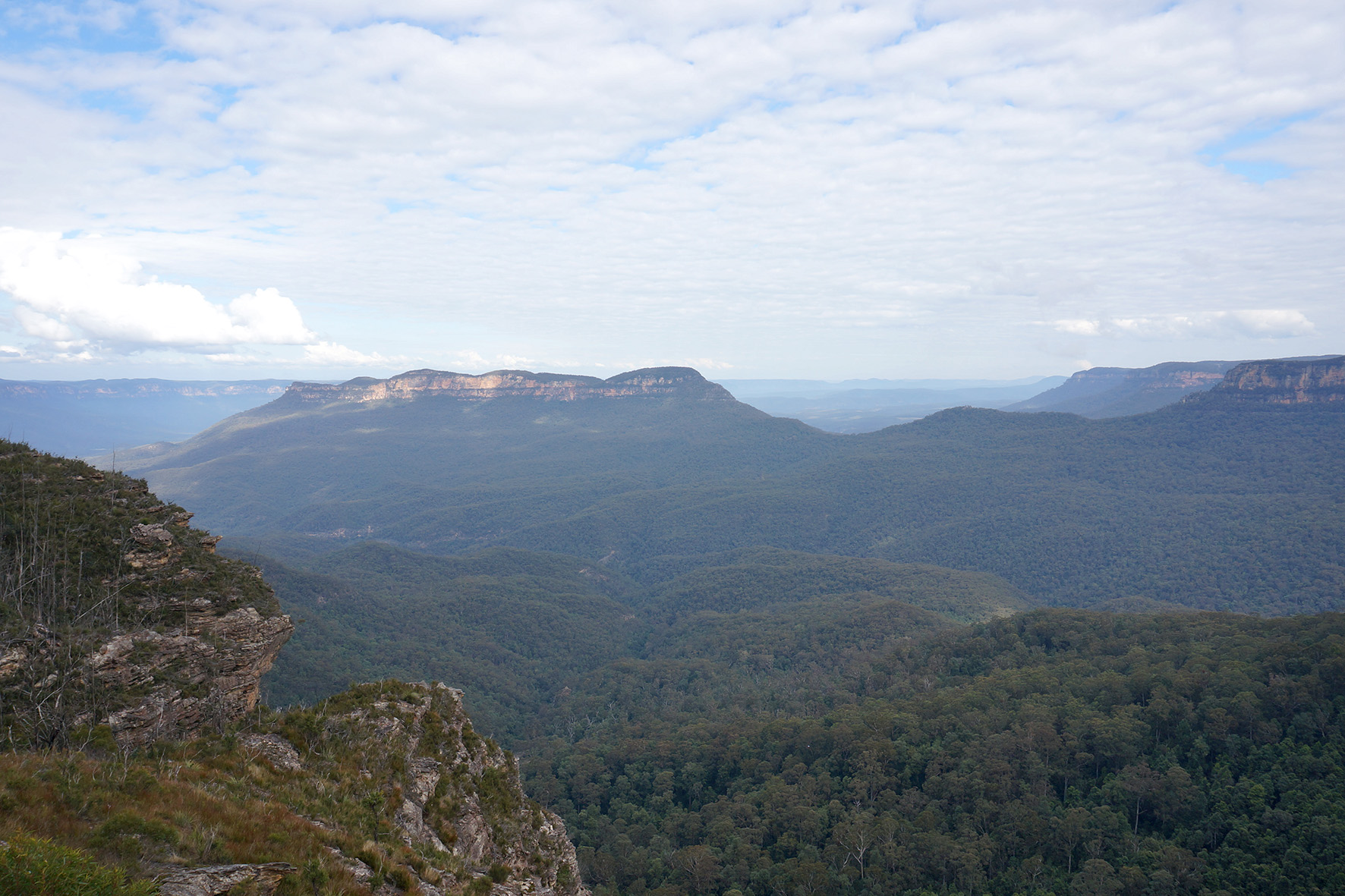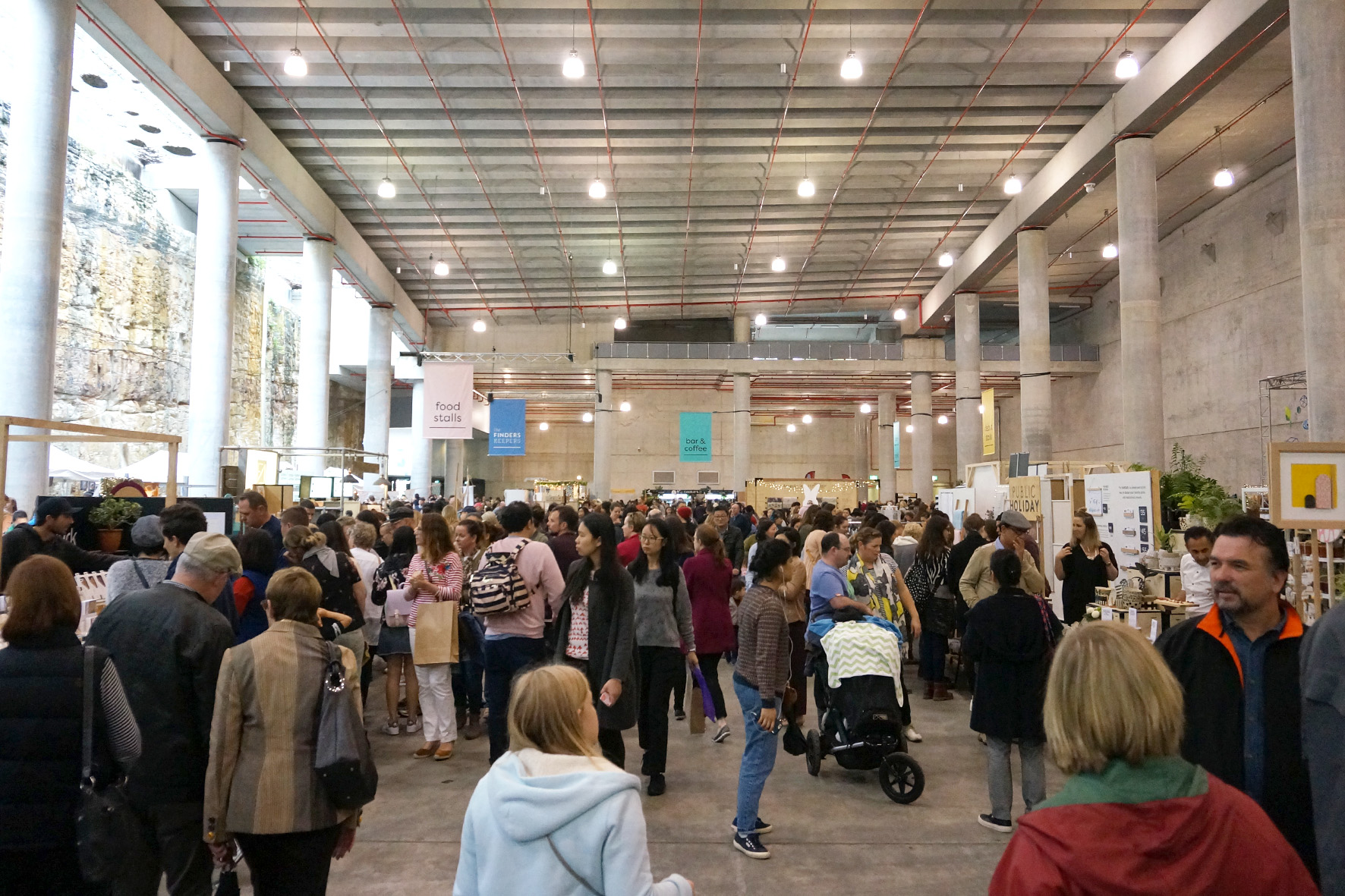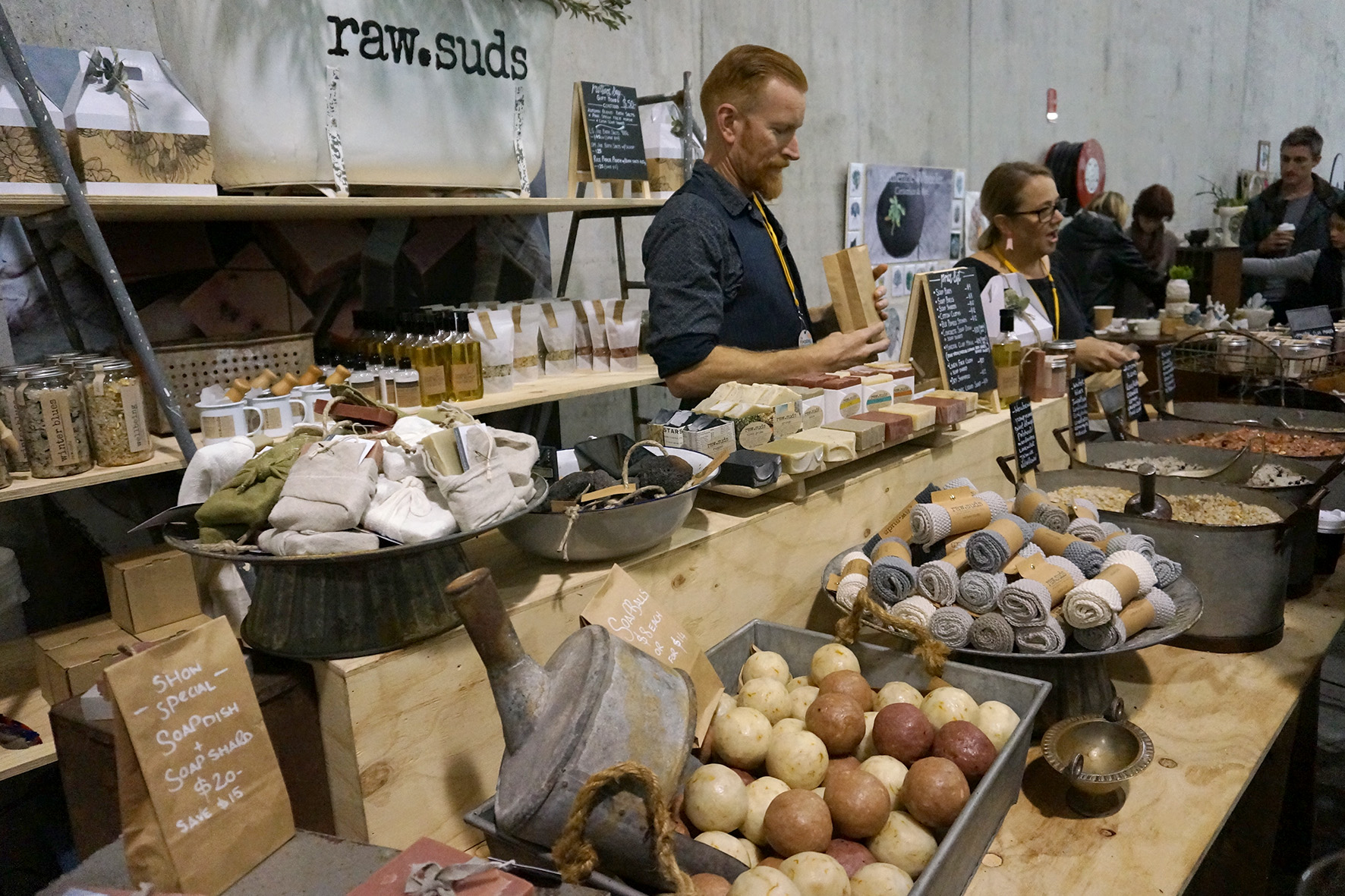 After spending one week at Melbourne, my next destination is Sydney for another week! The weather in Sydney is apparently much warmer than Melbourne 🌞. On my first day, of course, went to the famous Sydney Opera House overlooking Sydney Harbour Bridge, and fresh Royal Botanic Garden which located just beside the Opera House. I brought some of my jewelry pieces with me that day, was intended to take nice outdoor pictures with leafy garden background, but sadly it was raining and I forgot to bring my umbrella! Aaaa....☔️
On the other side of Circular Quay, there is The Rocks market, another must-visit place if you're in town! Besides cafes and food stalls, there you'll find passionate people selling things such as dresses and bags designed by the stallholder, one-off jewelry, original artworks and prints in a cool, relaxed environment.
Blue Mountains
The Blue Mountains is densely populated by oil bearing Eucalyptus trees. The atmosphere is filled with finely dispersed droplets of oil, which, in combination with dust particles and water vapour, scatter short-wave length rays of light which are predominantly blue in color. I booked a tour to Blue Mountain, but actually, it's not difficult to get here by yourself (via public transportation). There are hop on and off buses which take you to several tourist spots in Blue Mountains area without hassle. Once there, you should take the Scenic Skyway, Scenicsender and the Steepest Railway to see the breathtaking views of Katoomba mountain villages and the famous Three Sisters Rocks. Such a fresh mountain air!
Hunter Valley Wine Tasting
First, I'm not a drinker, but I was so curious for this wine-tasting tour and before I knew it, I booked this super memorable tour. We traveled down to Hunter Valley about 2 hours drive from Sydney CBD. It is one of Australia's best wine regions (another one is Yarra Valley in Melbourne), known for its internationally acclaimed Semillon, family-owned wineries, innovative young winemakers, delicious restaurants and fresh produce. We visited 3 different boutique wineries and tasted over 20 wine varieties.. Semillon, Shiraz, Chardonnay, Cabernet Sauvignon and Verdelho (read: red wine, white wine, sparkling wine and sweet wine 😆). OK I almost drunk! 🍸🍾😵
The Finders Keepers Sydney
Besides Markit in Melbourne, this is the second handmade market I visited in Australia.
The Finders Keepers is a design market that features the works of independent makers from across Australia, with new sellers being showcased at each event. Every time I scrolled their posts on Instagram, I always thought how nice would it be if I can go and check out myself, and now I did it!
The Finders Keepers is more of a festival than a market. The event combines design, art, good food, live music and a fun community spirit under one awesome roof. Each stalls with their amazing product presentations are well-prepared and so professional which inspired me even more!
Bondi Beach & Art Gallery
These are the last two stops in Sydney before going back to Jakarta: Bondi Beach - Australia's most famous beach, and Art Gallery NSW - one of the most popular art museums in Australia, featuring modern and contemporary works.
And that concludes my 2-weeks beautiful journey to Australia. I'm so pleased and full of joy to feel the atmosphere of Melbourne and Sydney. Australian people are so so friendly and always greet each other with smiles 😊. Other than that, I also made new friends from Thailand, Vietnam, India, France, Malaysia and Singapore during the tours. I cherish every moment I travel to new places I've never visited before, as I can learn new things, gain fresh insight and refresh my mind. The experience is priceless!
Above all, thank you for reading! I really appreciate it! 😊