Crystal Treasures
On my trip to Salzburg, I went to Haus der Natur, one of the top attractions in the city. The museum presents nature at its most exciting: from fascinating underwater worlds in the aquarium to extraterrestrial experiences in the outer space hall, from colossal dinosaurs from a bygone age to a journey into the human body. Another highlight is this treasure room: magnificent precious and semi-precious stones in their natural crystal form are organized neatly on display.
So so many rare minerals that I had never known before. I literally spent hours just to go through this section, checking out all of the crystals throughout the whole world. Enjoy this slideshow below: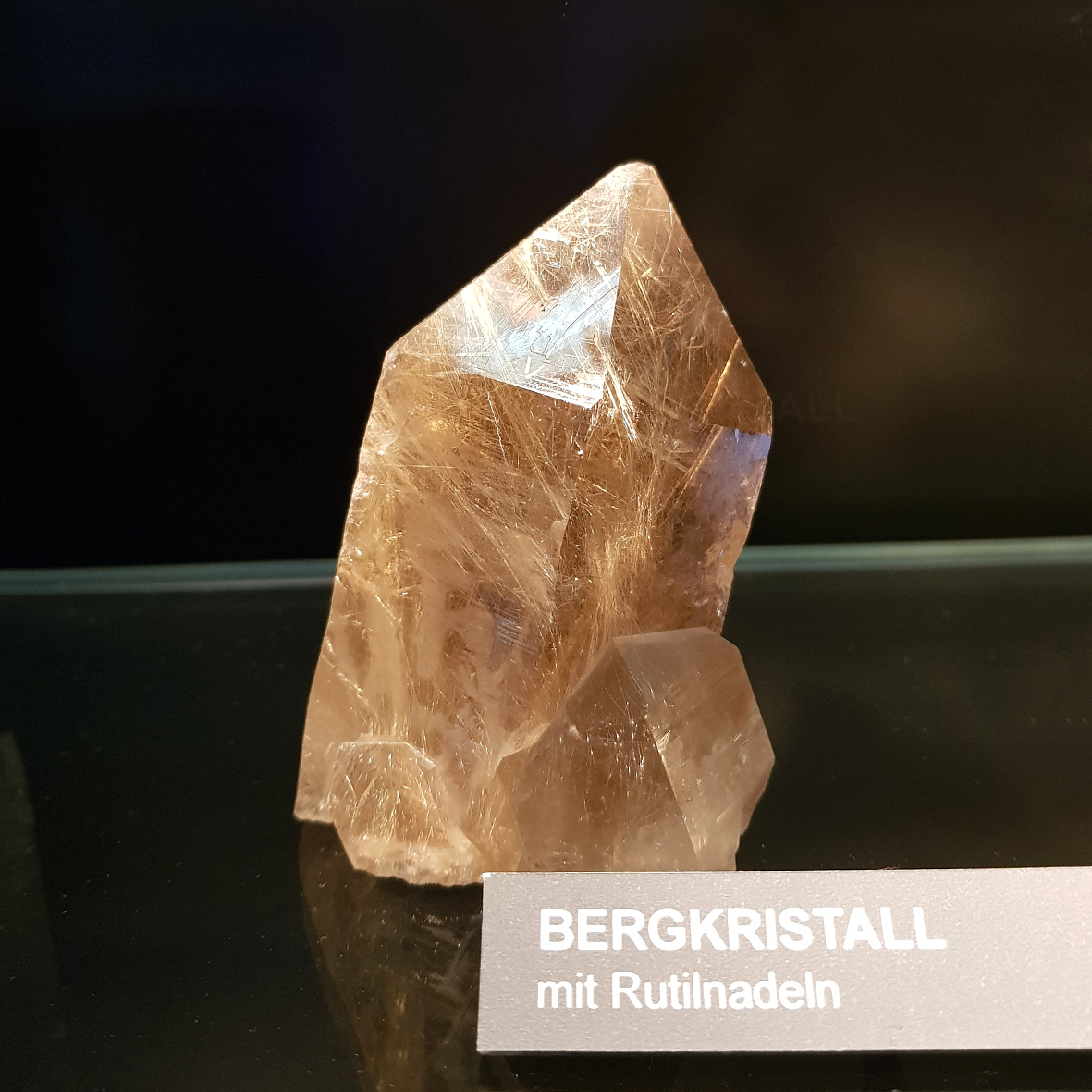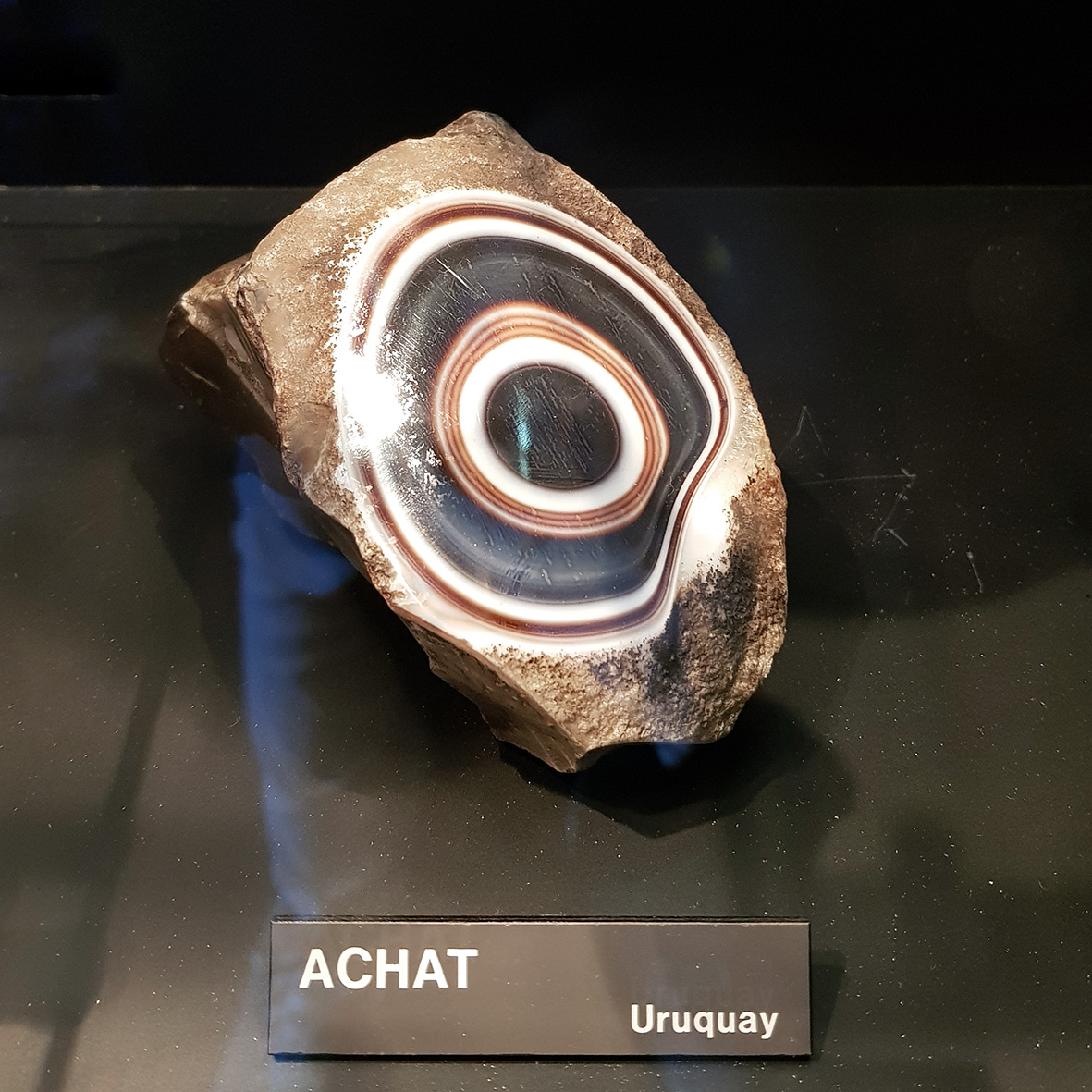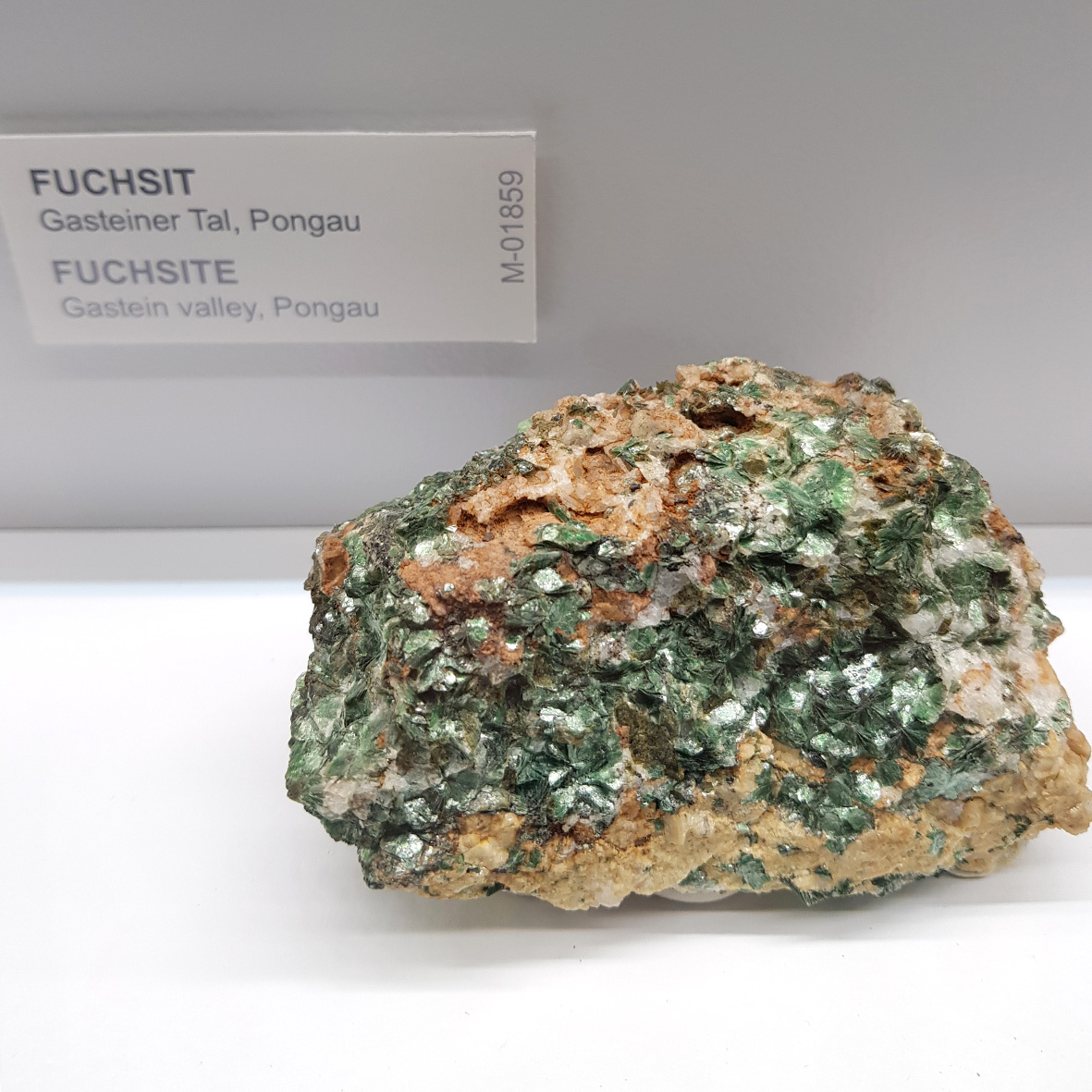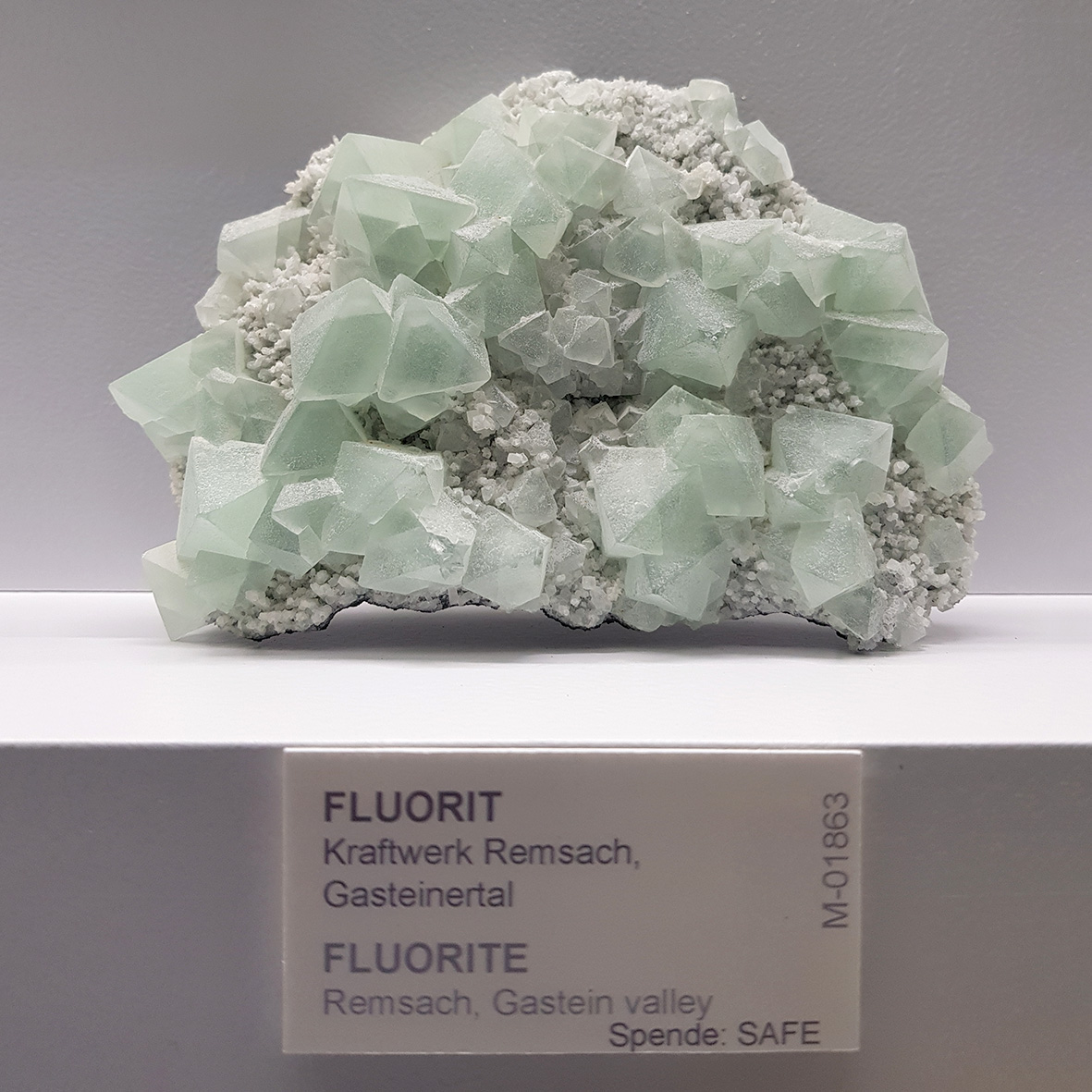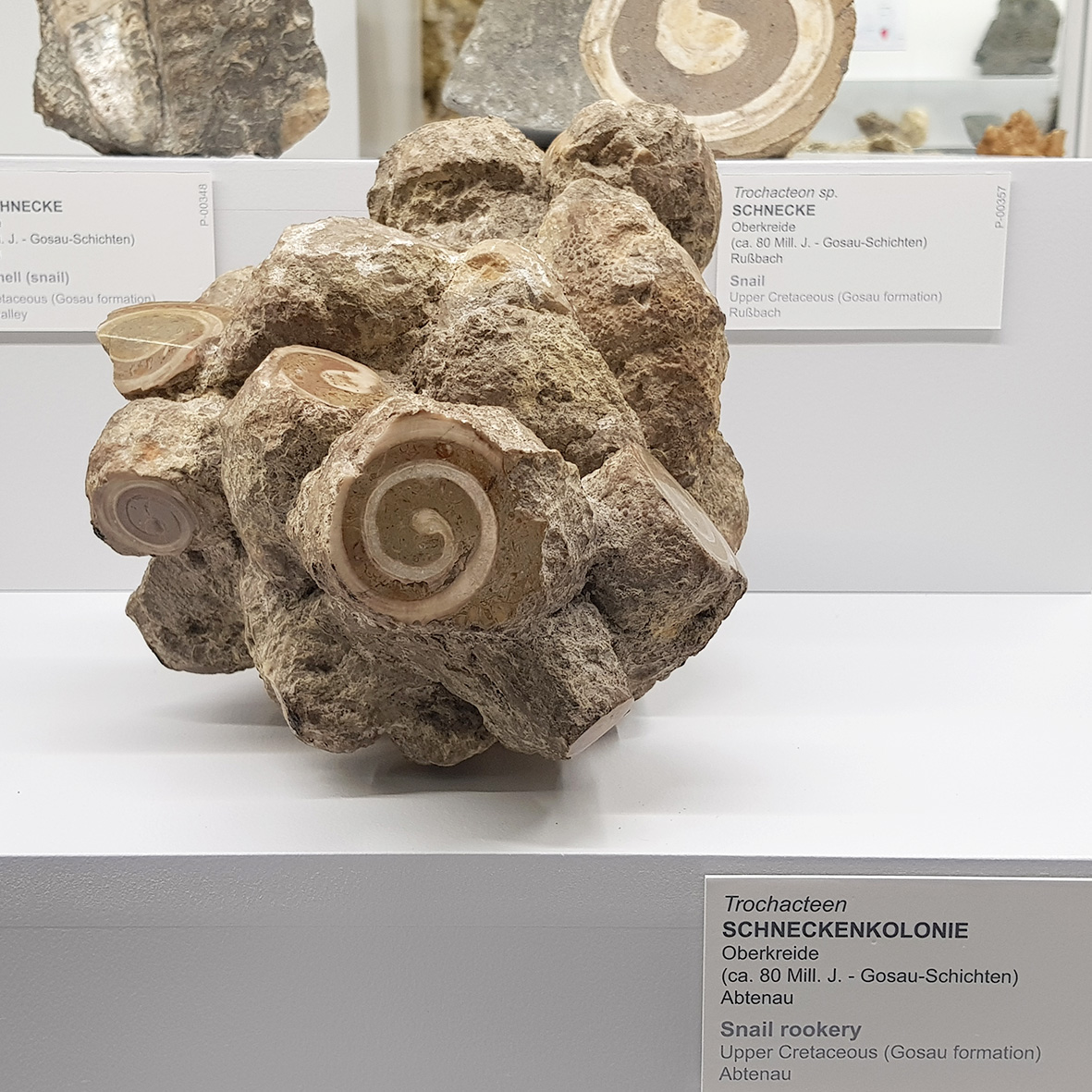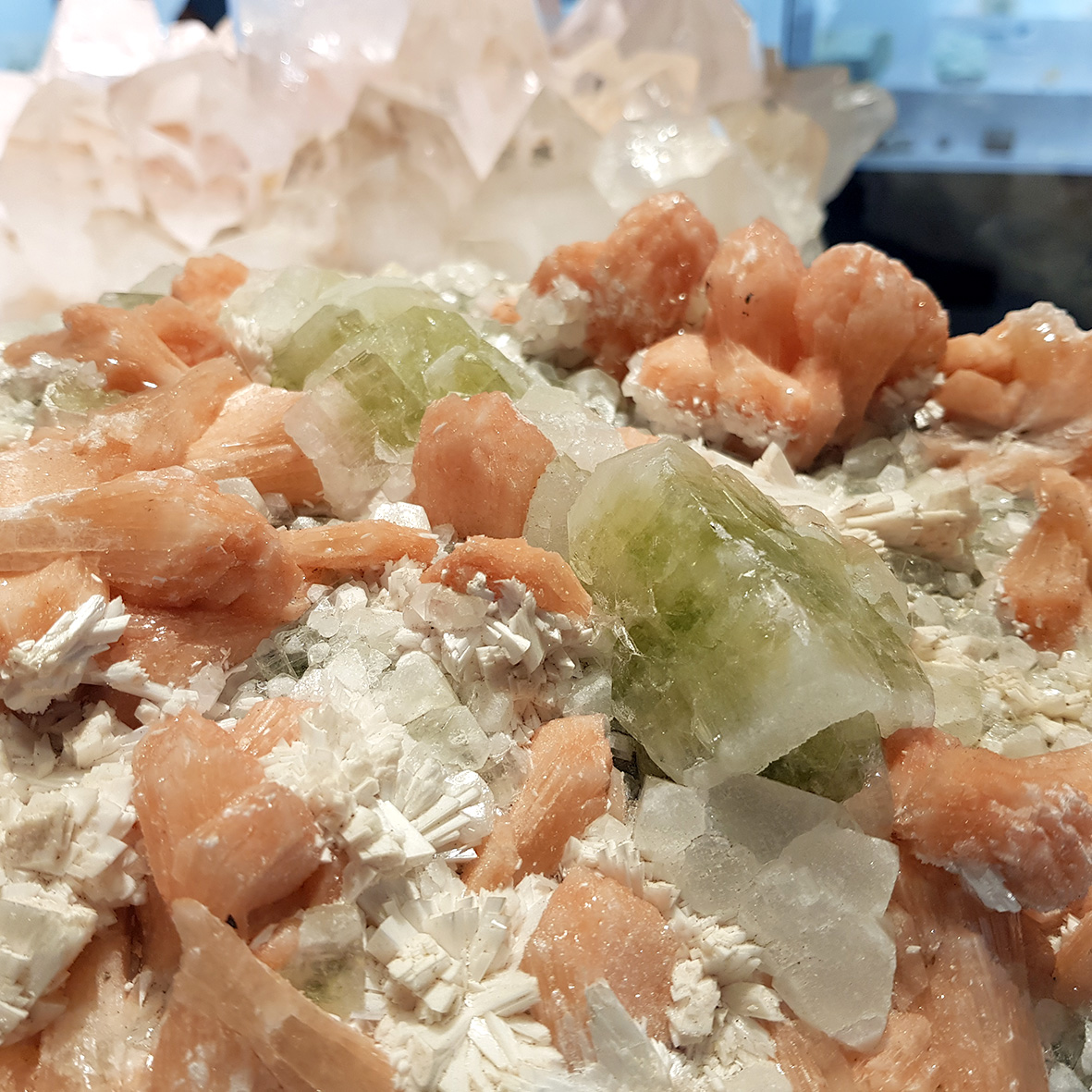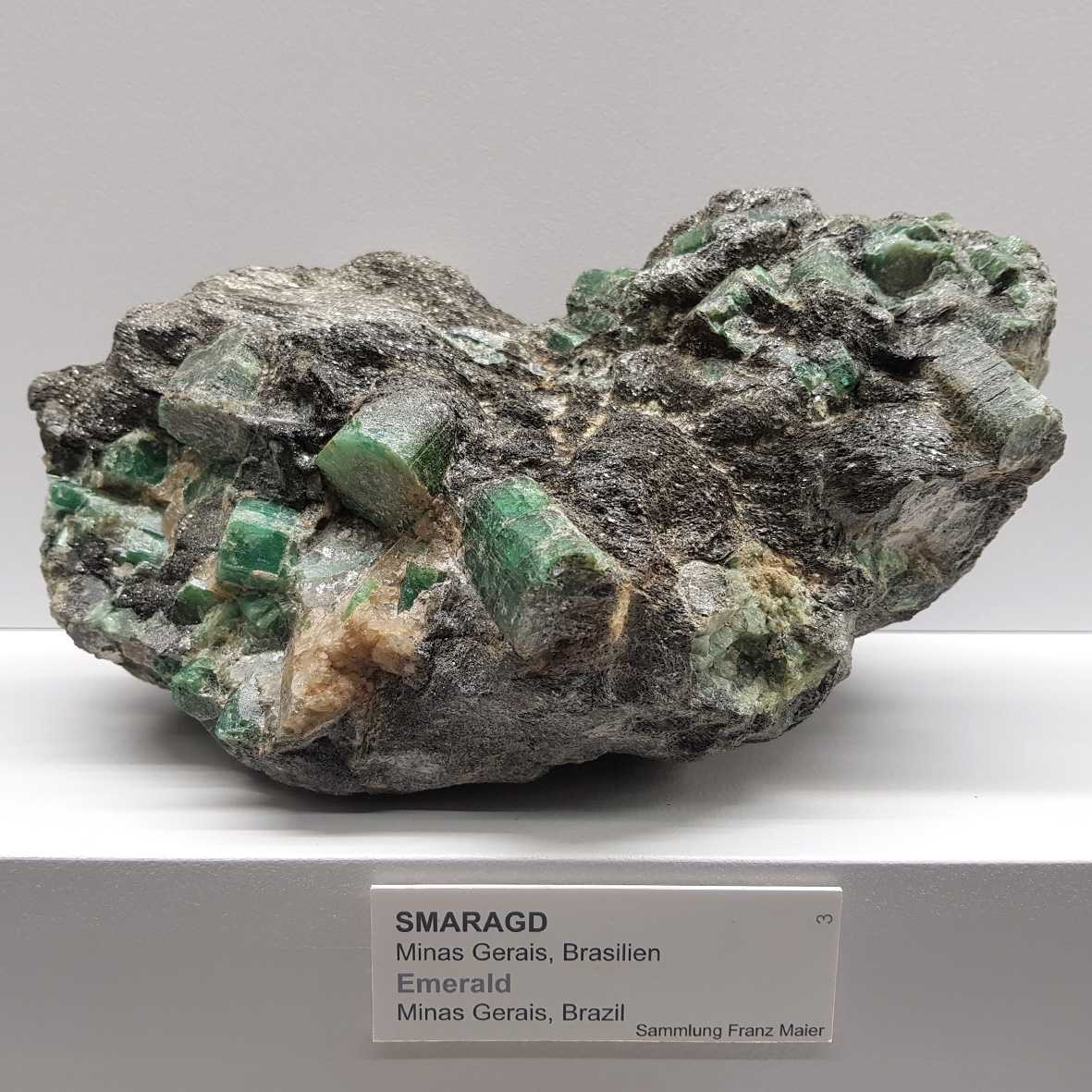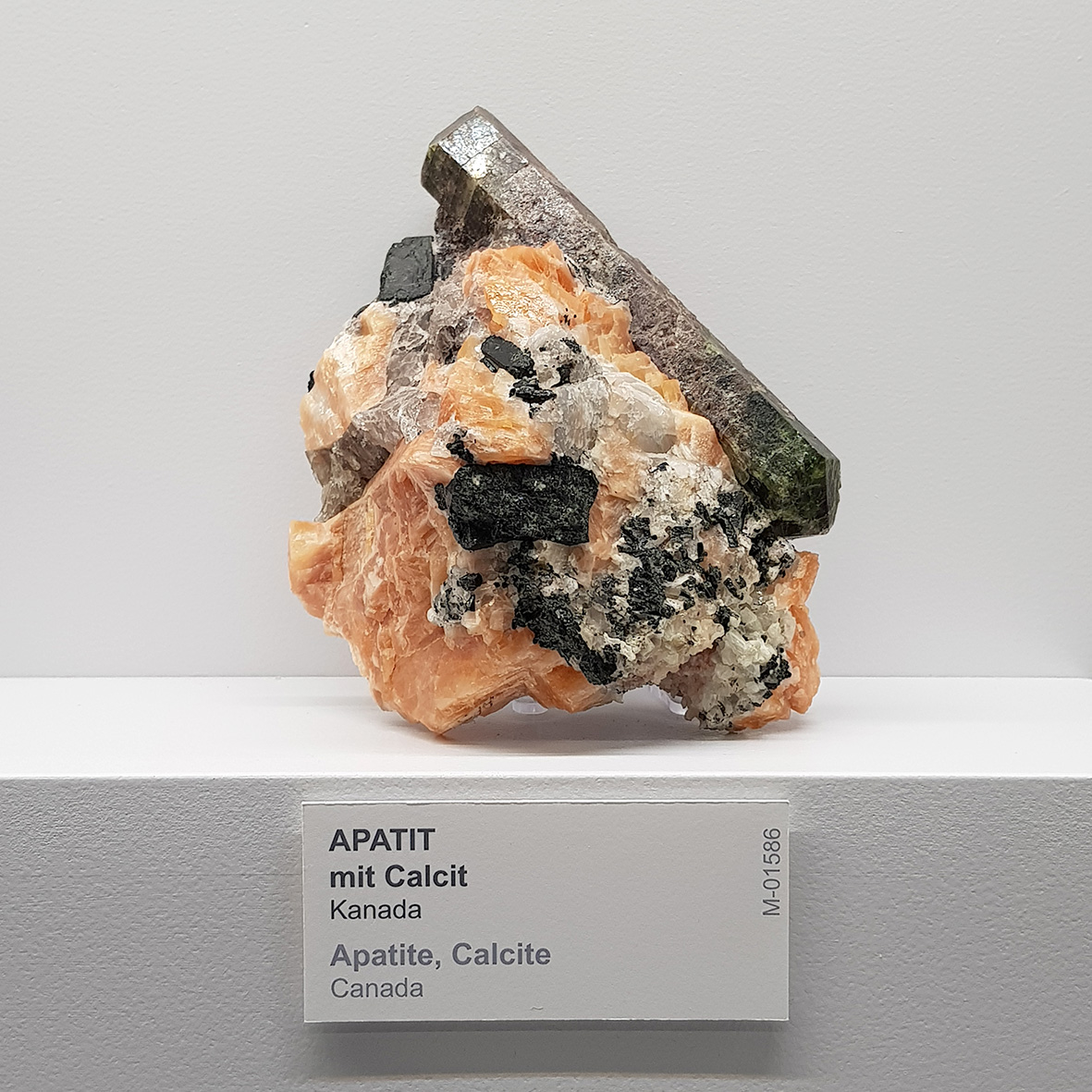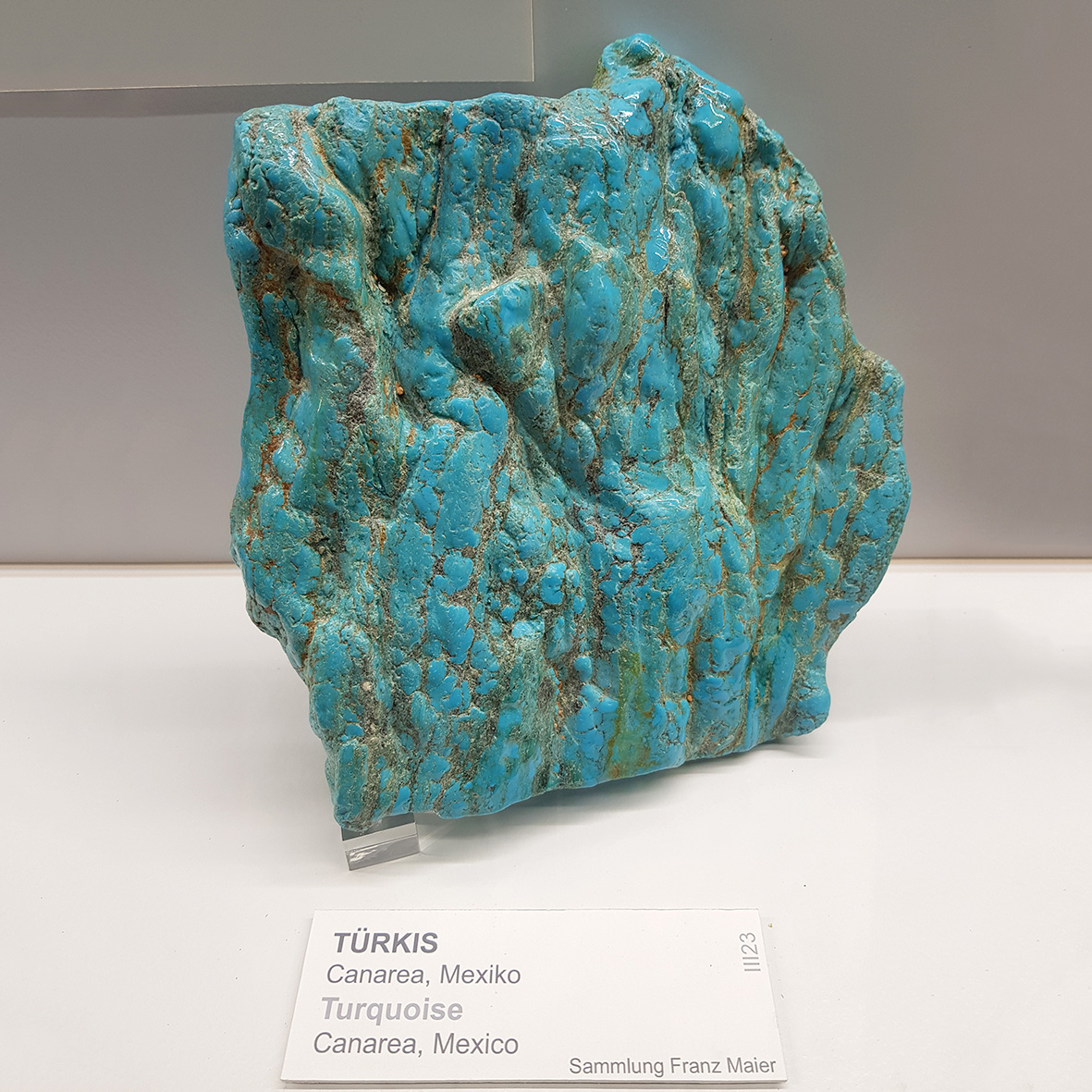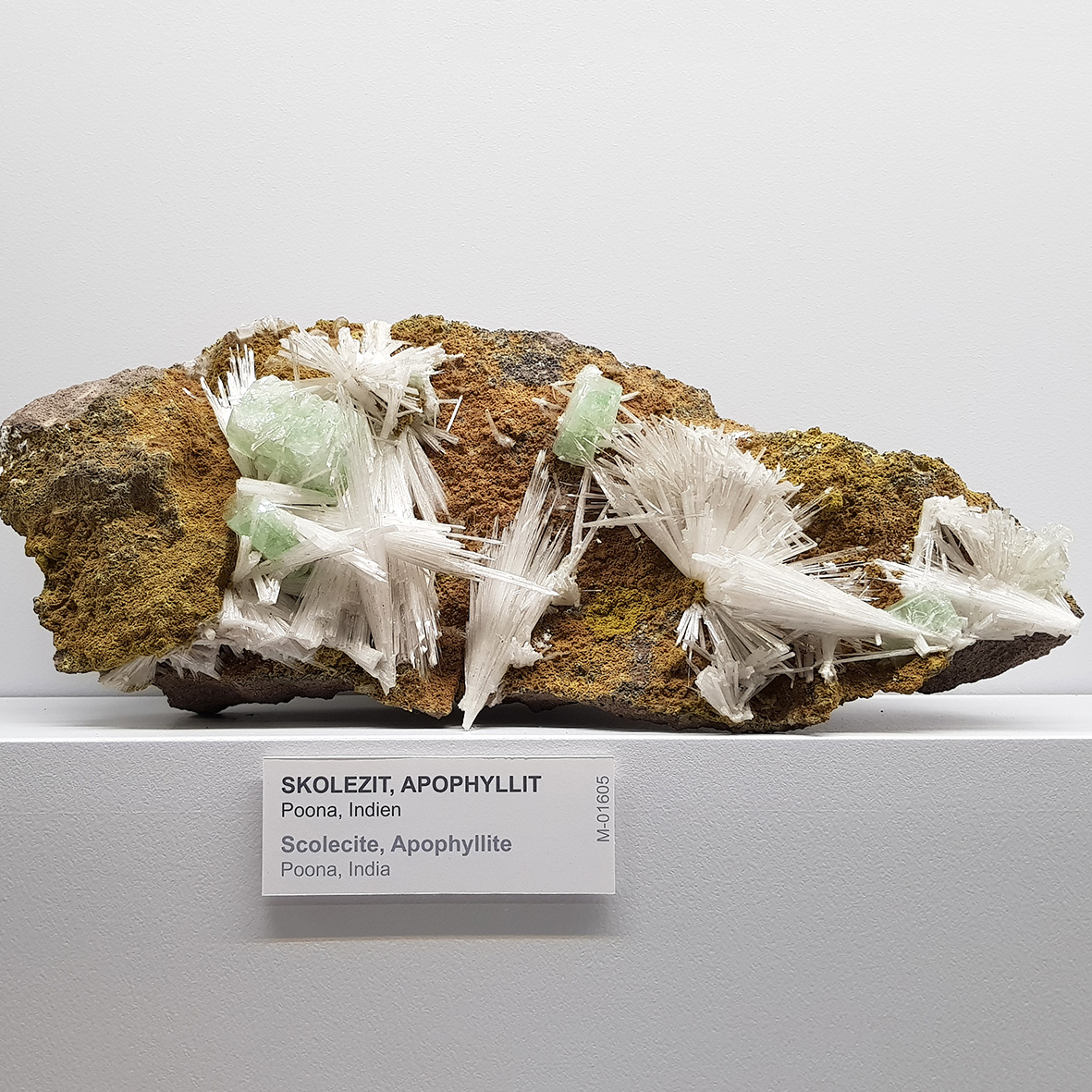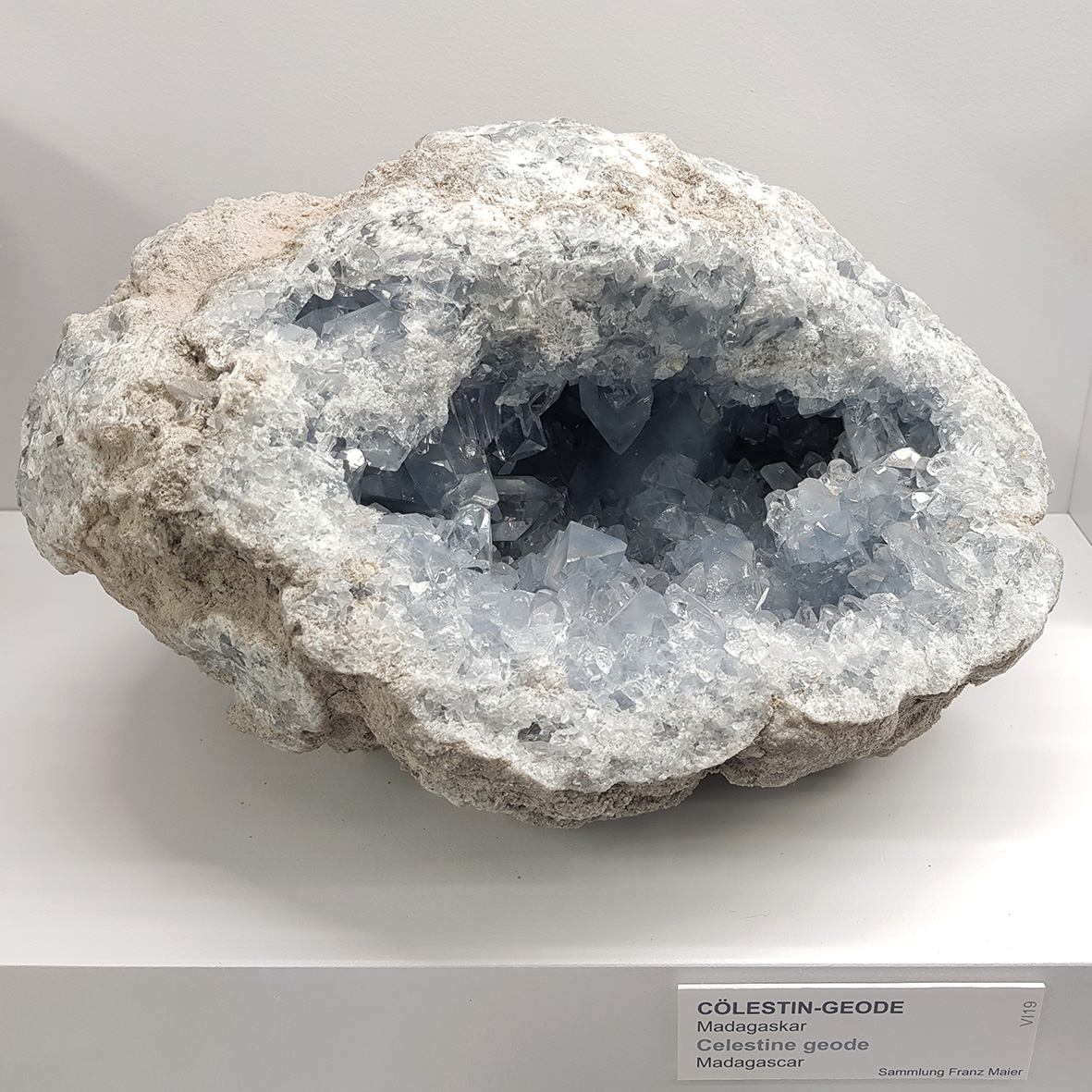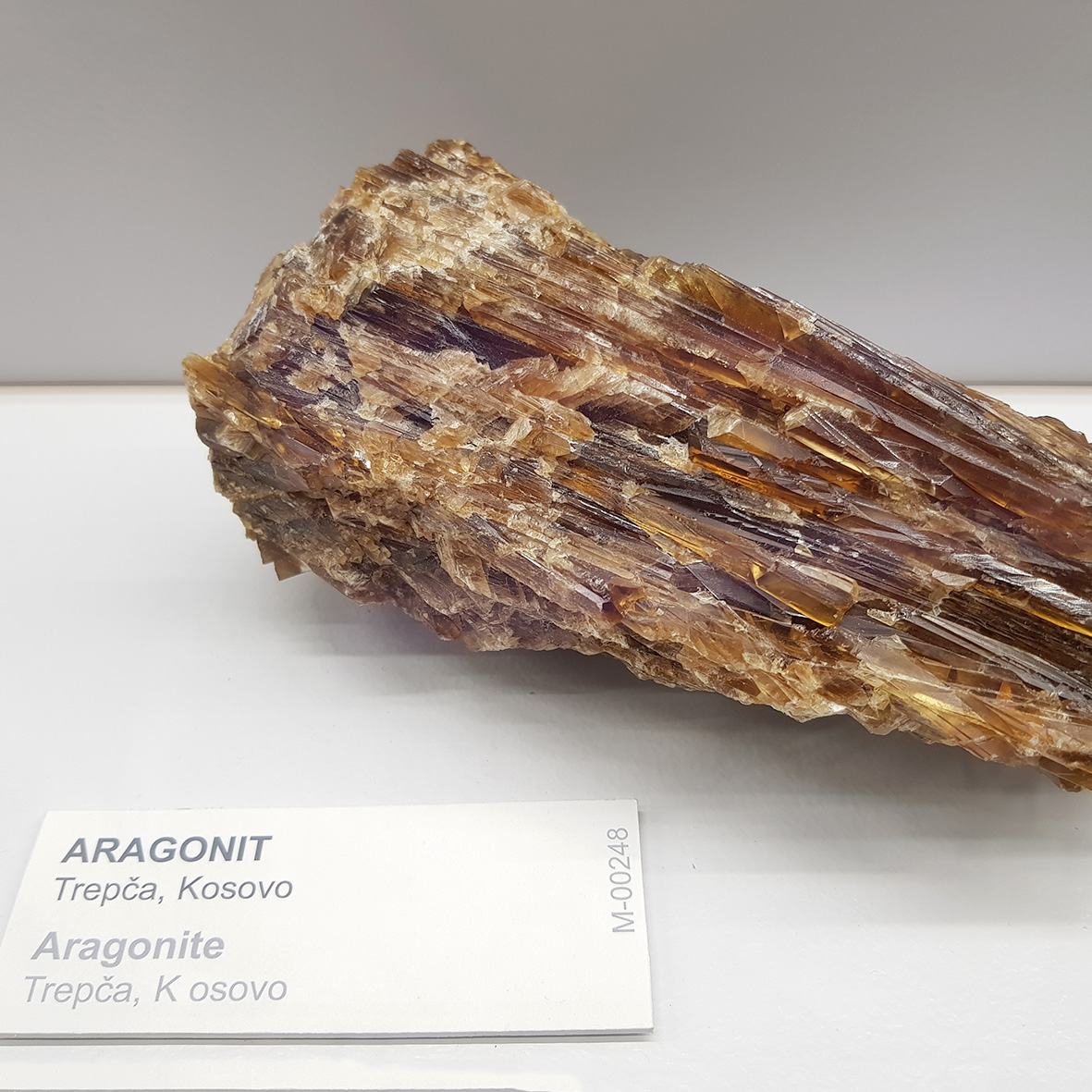 A corner with all glow-in-the-dark stones! How cool!